Changing the way the world reads the Bible.
Learn to see Jesus in every story.
What if we started reading the Bible the way Jesus taught his disciples?

In Luke 24, Jesus taught his disciples that every story in the Bible points directly to him. When we read the stories of the heroes of Scripture, a pattern appears again and again — one of suffering followed by glory. In fact, every story features something that points to Jesus's suffering on the cross, followed by something that reflects the glory of his resurrection. 
We've made it easy for you to find Jesus in every Bible story.
Whether you are new to the faith, are a seasoned believer, or work in the ministry, you'll find that our content sheds new light on the meaning of your favorite Bible stories.
Animated Stories
Each of our engaging, animated videos tells a Bible story, then reveals its connection to Jesus, making it easy to find him on a deeper level in every story.
Commentary
We take a deeper dive into each Bible story, offering a pastoral discussion of the story's connections to Jesus and how you can apply the lesson to your personal life.
Gospel Connections

We provide you with written notes for further study, including supporting written commentary and a "Gospel Connections" chart that summarizes the parallels between each Bible story and Jesus.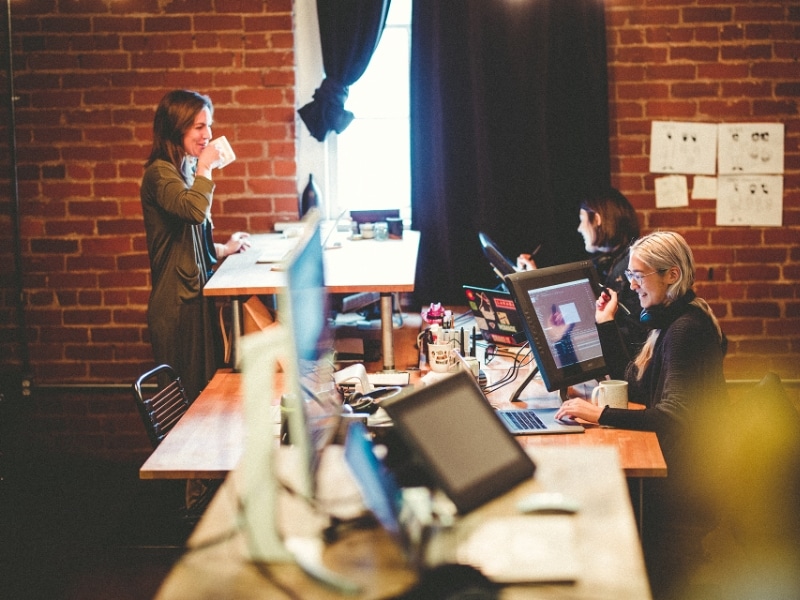 A sound Biblical approach.
We take a "literary approach" to interpreting Scripture. This means we see the Bible as a beautiful work of factual literature, and we understand it is as a book that tells one unified story. We look for themes, symbols, and images that recur throughout the Bible, from Genesis to Revelation. When we read the Bible using this literary approach, we discover that the common theme uniting all of Scripture is nothing less than the glorious story of Jesus's death and resurrection. 
We're seeing great results.
"Everything I'm learning is just incredible! I'm seeing depths to the Scriptures that I've never seen before. It's been life-changing for me! Jesus is truly on every page of Scripture. I recommend these studies to anyone who wants to engage more deeply in God's Word."
"The Watermark Series displays Jesus in each of these major stories of the Scripture. This will illuminate God's word for pastors, Bible teachers and Christians at all levels. This series elevates Jesus and anchors biblical teaching to the message of the Gospel."
"This teaching has totally revolutionized the way I read the Bible and the way I preach to our people from the pulpit. This teaching will show you the depth of the Savior's love for his people in amazing new ways. Highly recommend!"
"Pastors… regular church people… we're all getting something from it. It doesn't matter where you are. It doesn't matter where your walk of faith is. There's something in this for you!"
"This here is for everybody. It's for the person who's been a Christian all their life and someone who has just given their life to Christ today. It gives such authenticity to all the stories of the Bible, seeing the thread of the gospel going all the way through the whole Bible, not just through the New Testament, but through the Old Testament too."
"It's an eye-opening experience! You hear gasps… you hear amens… you hear hallelujahs! It's just the idea of the gospel and Scripture coming alive in your own life!"
Frequently asked questions.
Have a few questions? We would be surprised if you didn't! At Watermark Gospel, we approach the Bible from a unique, Christ-centered perspective. We want to equip you with all the information you need to understand our approach, methodology, and vision. Our FAQs cover lots of useful information, but if you don't find what you're looking for, please feel welcome to contact us.